Highlights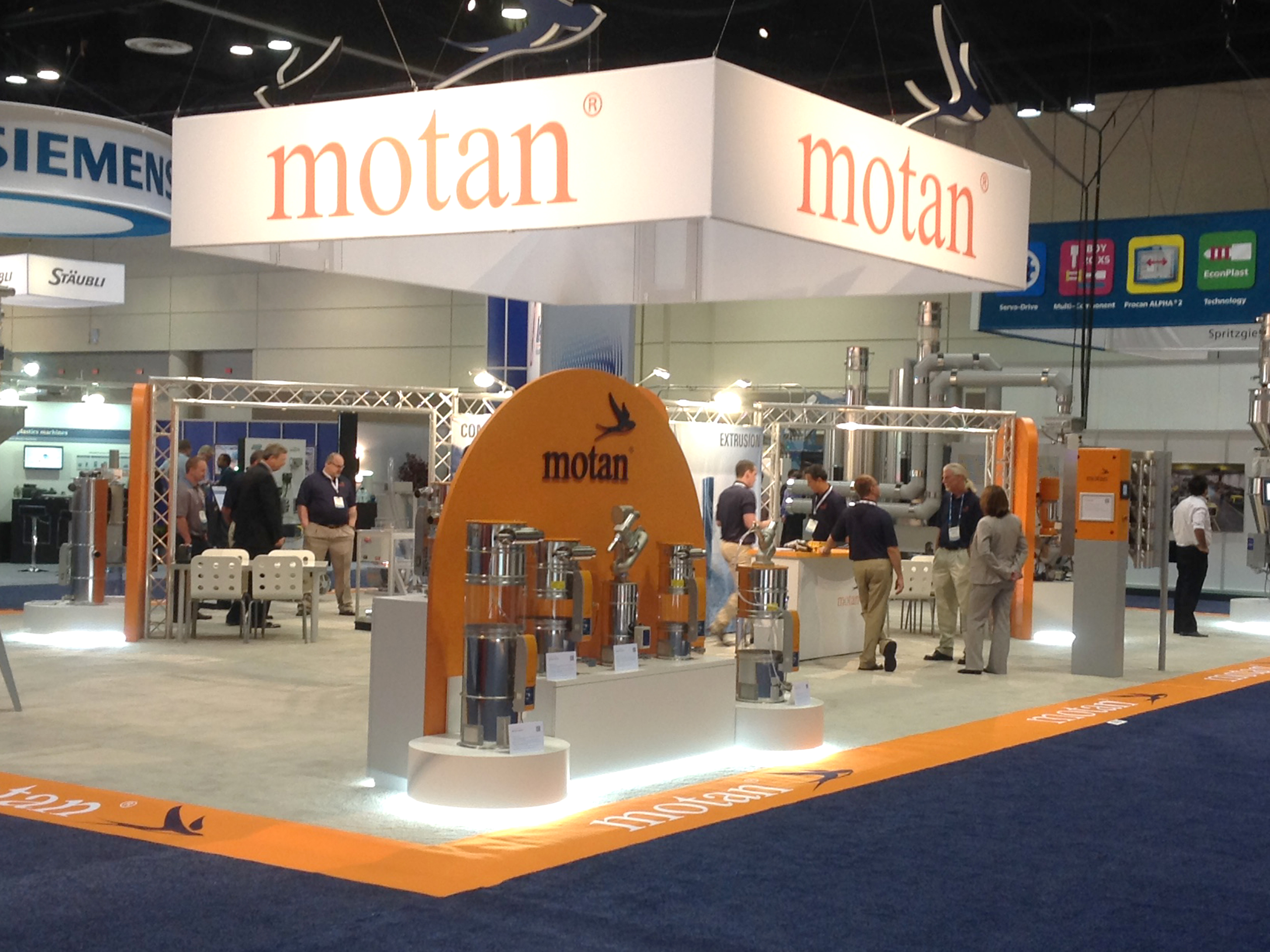 NPE 2018
May 7-11, 2018
Orlando, Florida, USA
Visit us at Booth W1810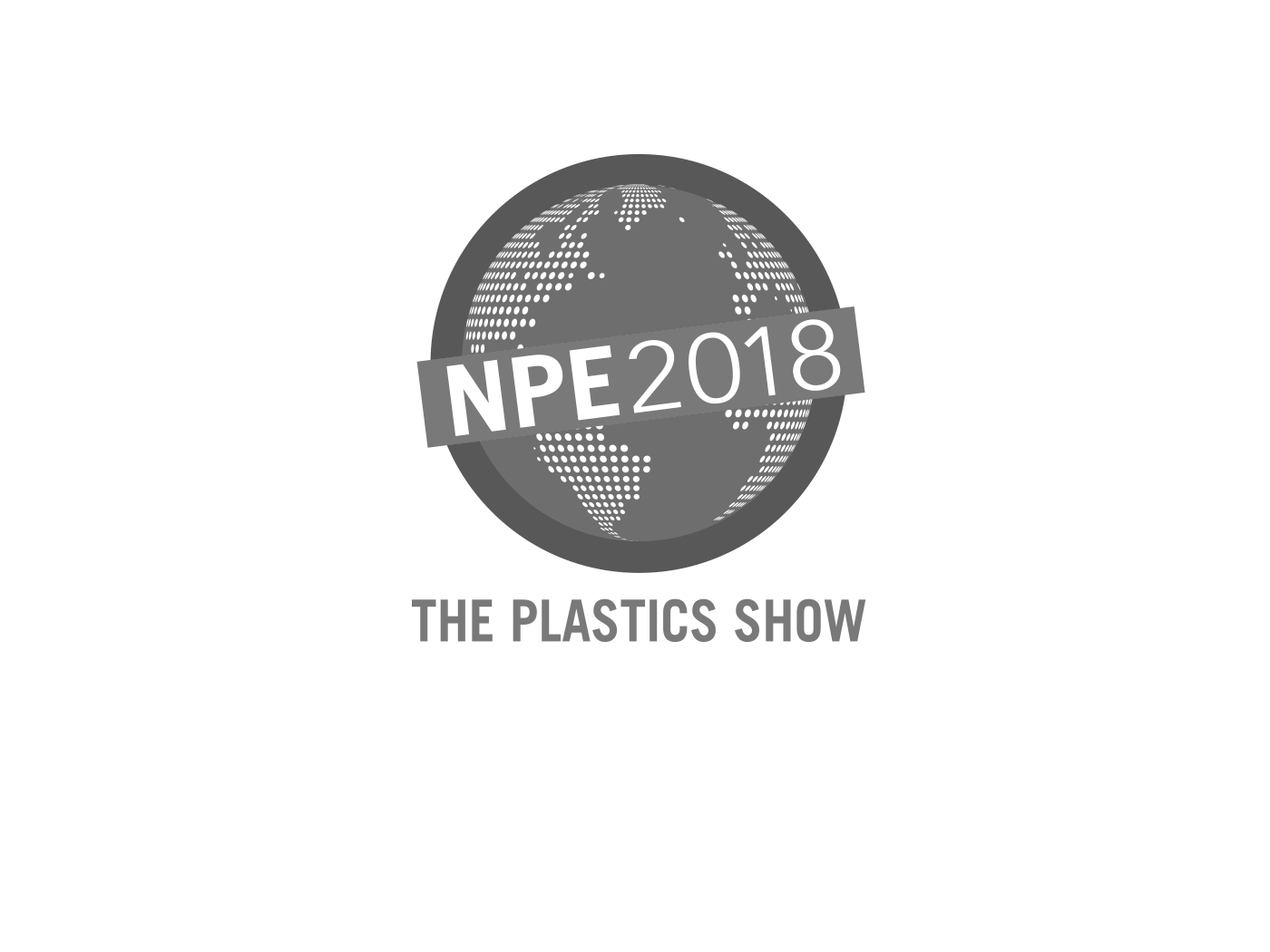 Where you can find us...
Find us at Booth W1810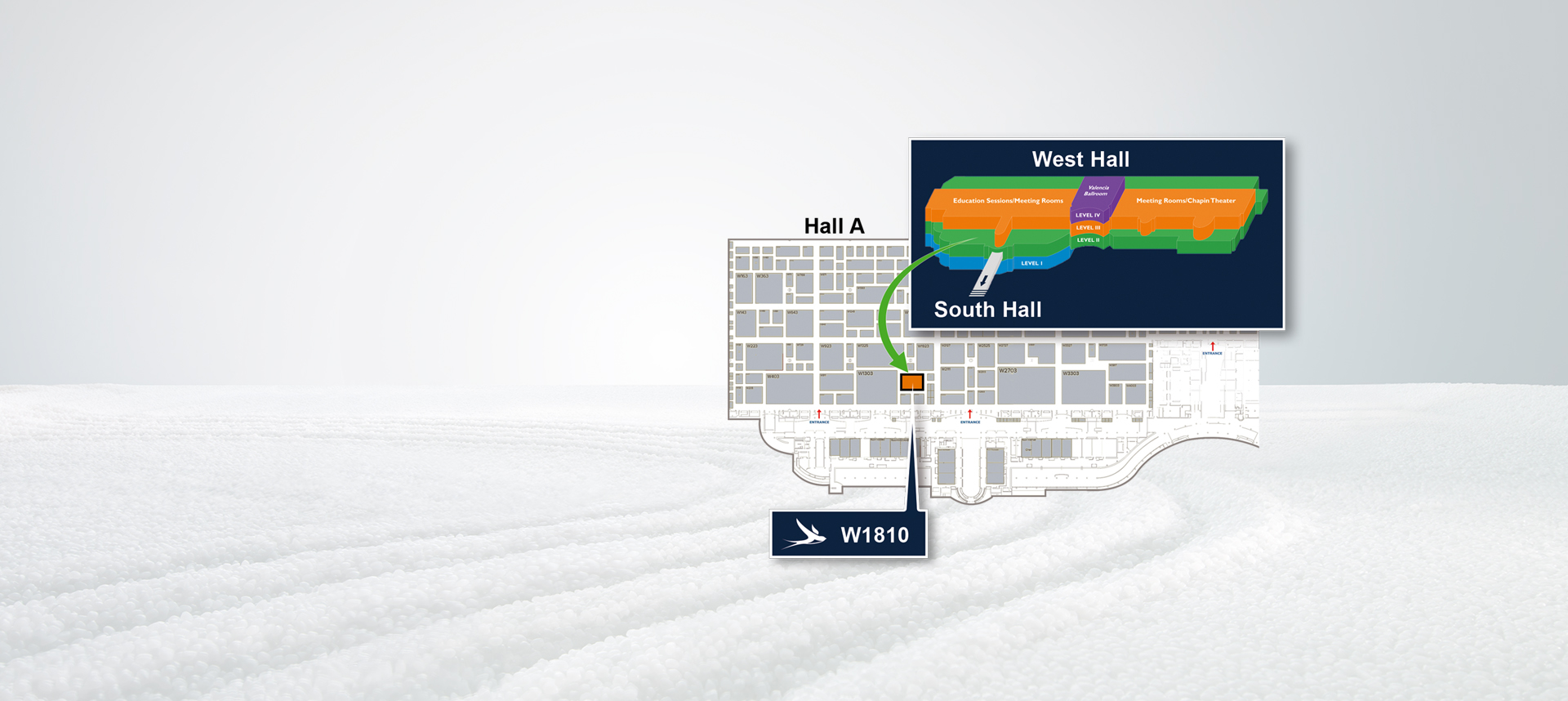 Dates & Facts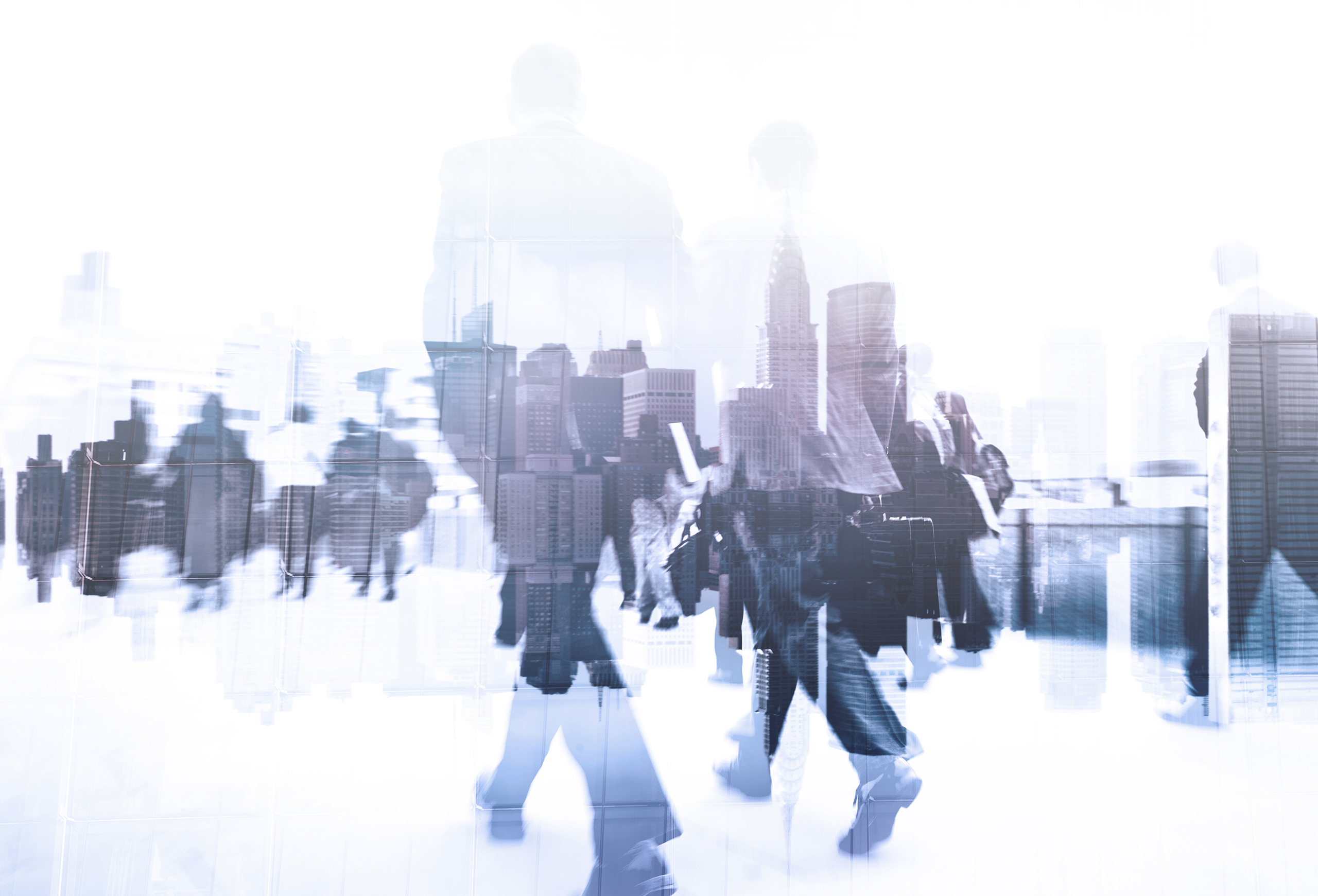 0
manufacturing professionals

Injection moulding Booth: W7973

Extrusion/Recycling Booth: W403

Extrusion/Recycling
Booth: W403


Greetings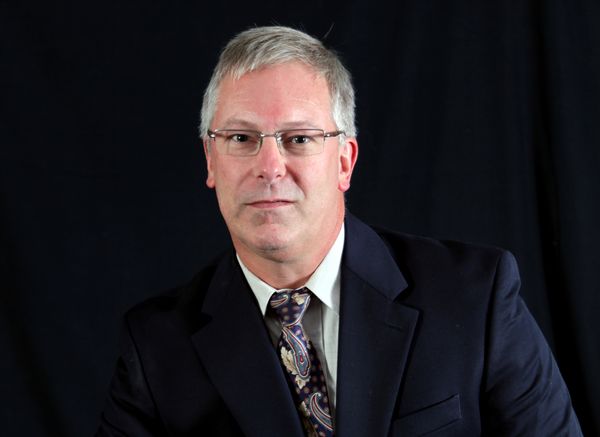 Welcome to NPE 2018!
The staff of motan inc. are excited to have the opportunity to demonstrate some wonderful materials handling products. By visiting our booth, you will also become aware of the extreme passion our entire motan group brings to the market. From small throughput materials handling applications to huge, central resin drying, conveying, and blending systems, we, at motan, all "Think Materials Management".
Mark McKibbin